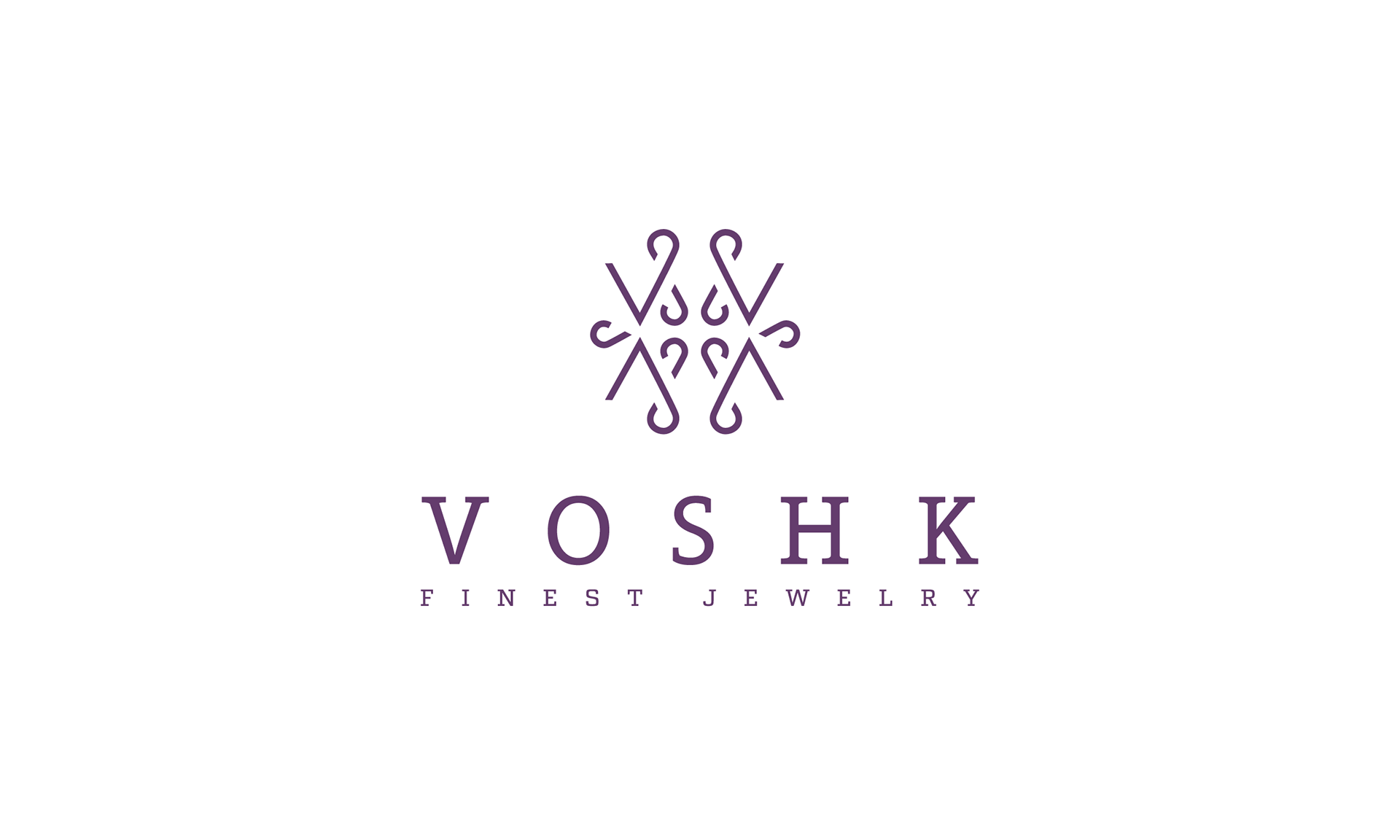 (ENG)
Agate is a known stone for giving its user courage, emotional strength and self-confidence.
When women wear jewels, is not only to look good but to express elegance.
Voshk is a local jewellery business located in Guadalajara, Jalisco. México. Established in 1984, 
it has maximized the use of Agate Rocks, a beautifull stone that represents everything
that women are.
(ESP)
El Ágata es una piedra conocida por dar a su usuario coraje, fuerza emocional y confianza.
Cuando las mujeres usan joyas, no es sólo para verse bien, si no también para expresar elegancia.
Voshk es una joyería local situada en Guadalajara, Jalisco, México. Establecida en 1984,
a maximizado el uso de la piedra de ágata, una joya preciosa que representa todo lo que
una mujer es.