Spark Horizon
-
Spark Horizon operates the first free electric car charging network across Europe, underwritten by sustainably engaged brands and installed at highly popular locations at no charge. Our product lies in the combination of an Electric Vehicle (EV) charging station and a cutting-edge digital signage kiosk. Thanks to our innovative business model, we bring free electricity to the EV community and foster the adoption of electric cars in our cities.
The client reached us with a request to re-designs its current logo at the time. The graphic was developed under the concept of elegancy, self sustainable, and high-tech.
The final product  represents Spark Horizon's core beliefs, and shows a strong and high quality essence.
Hipnos Studio.
Guadalajara, México.
2017.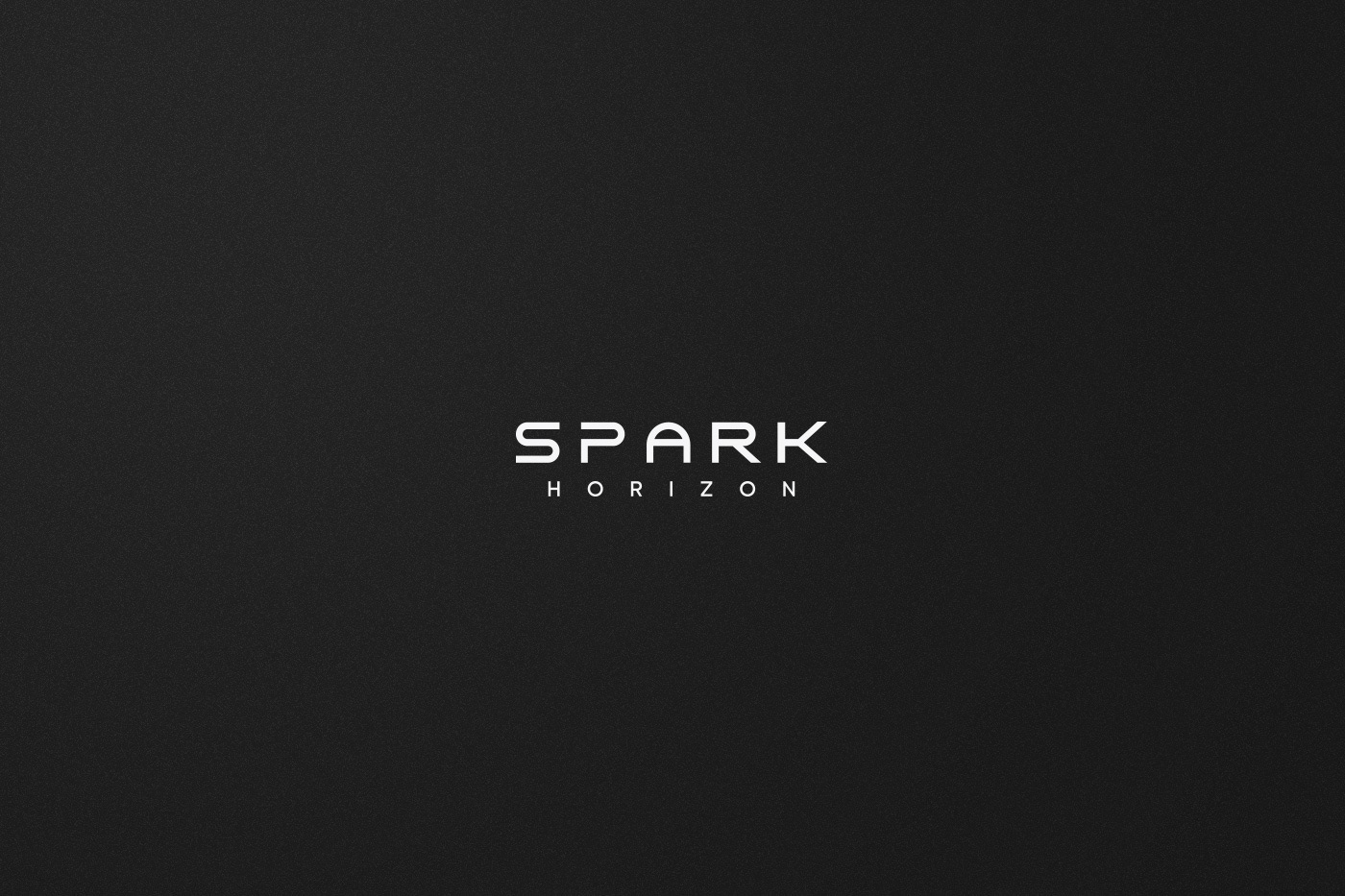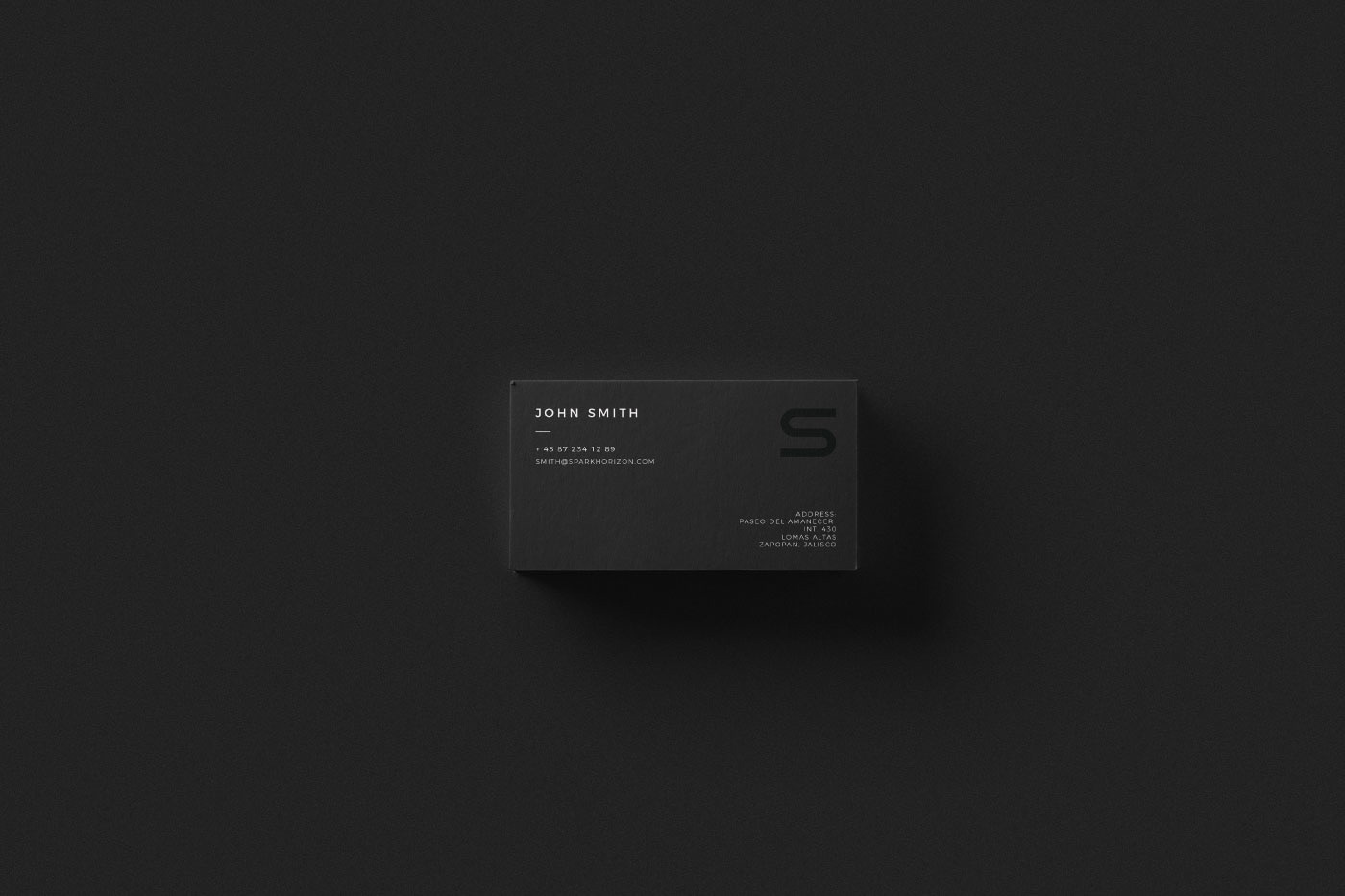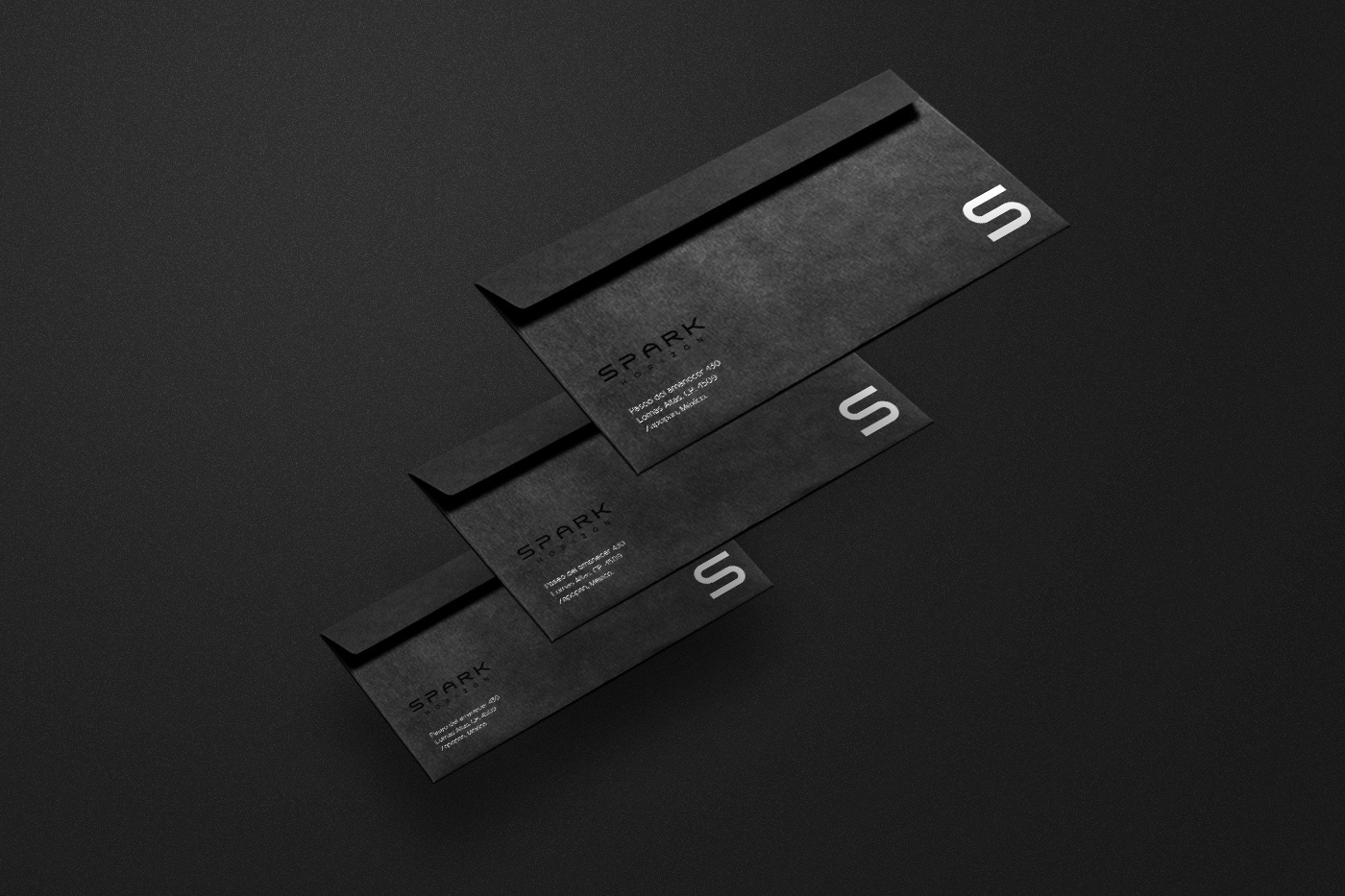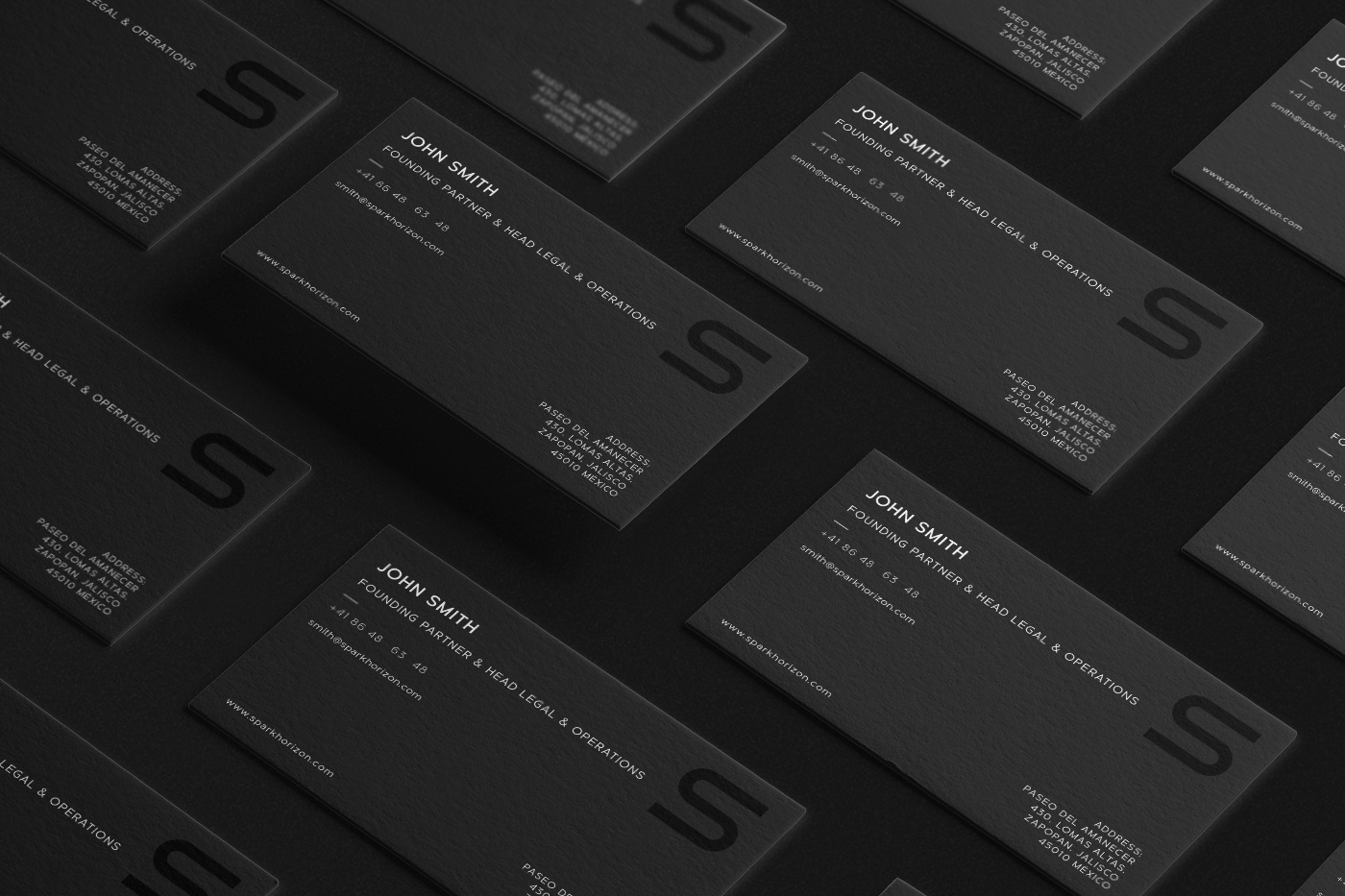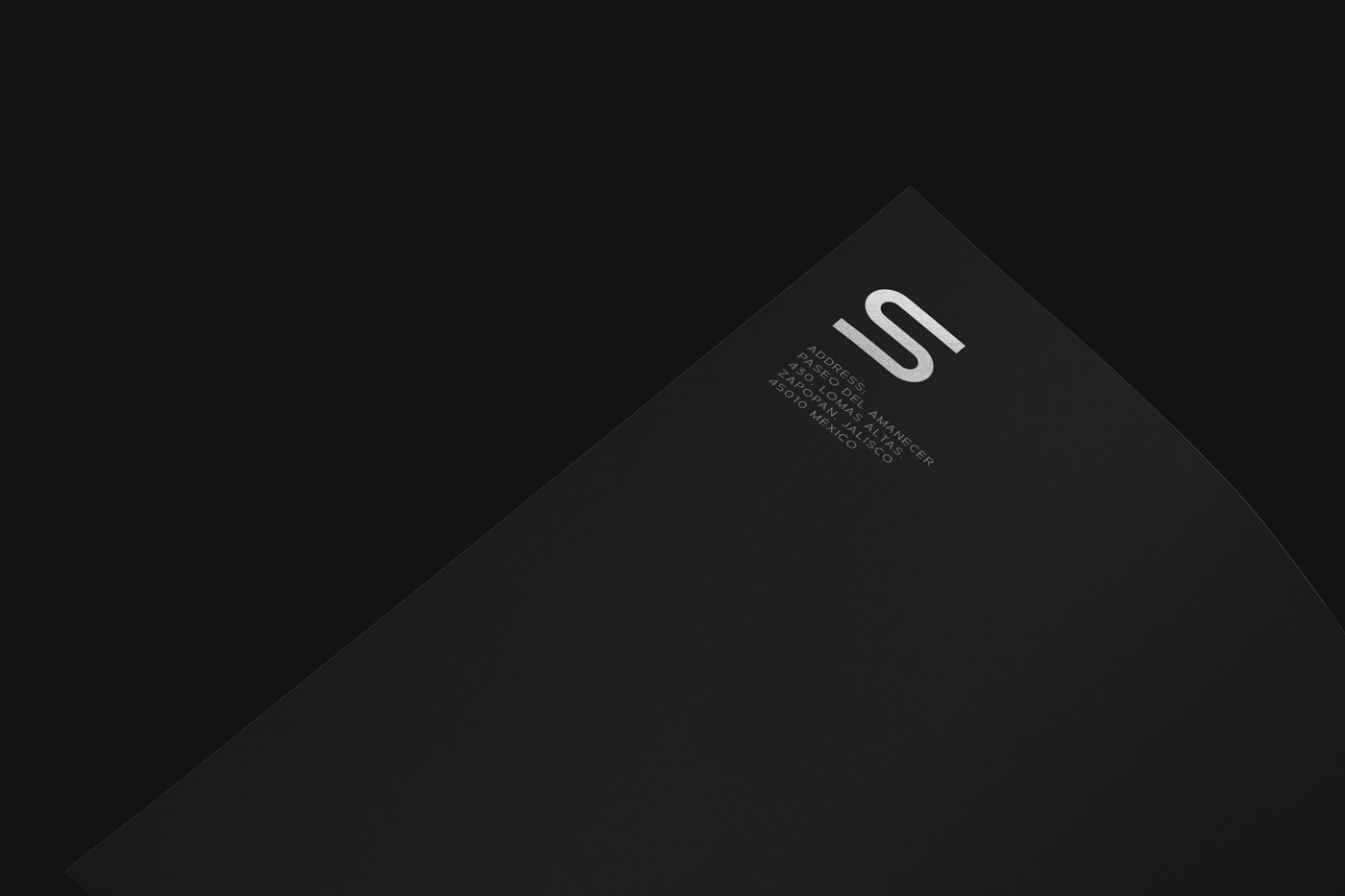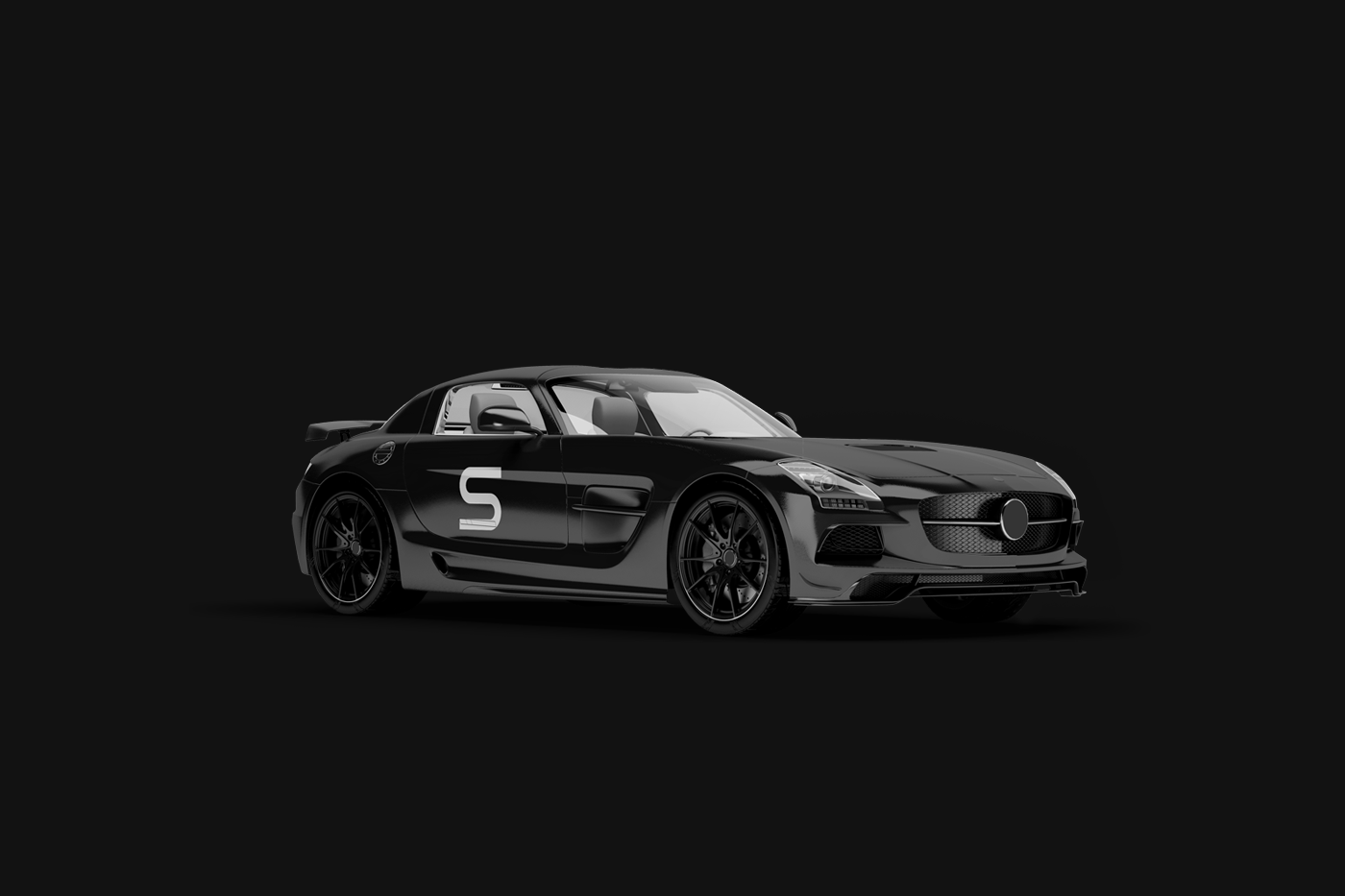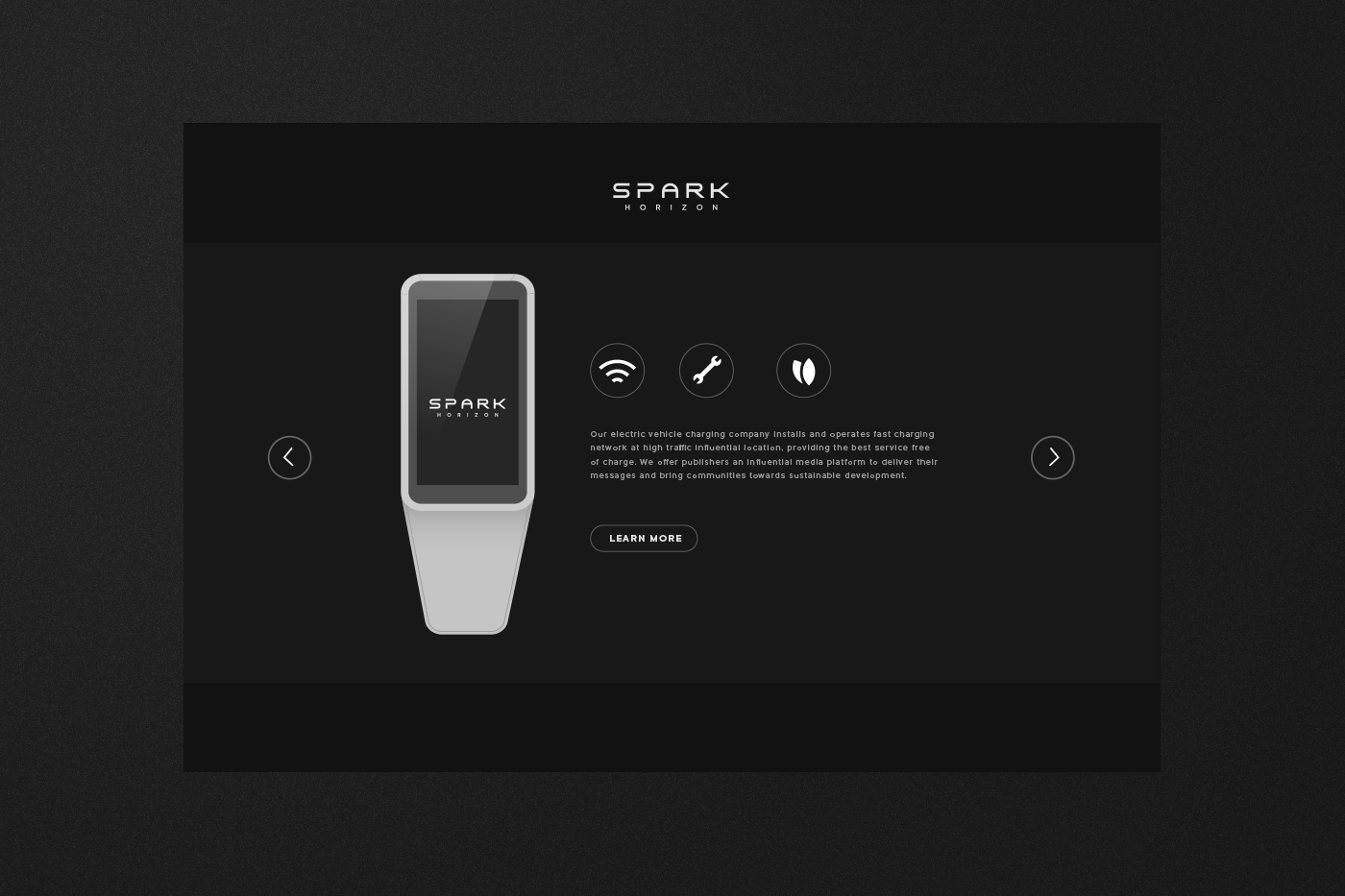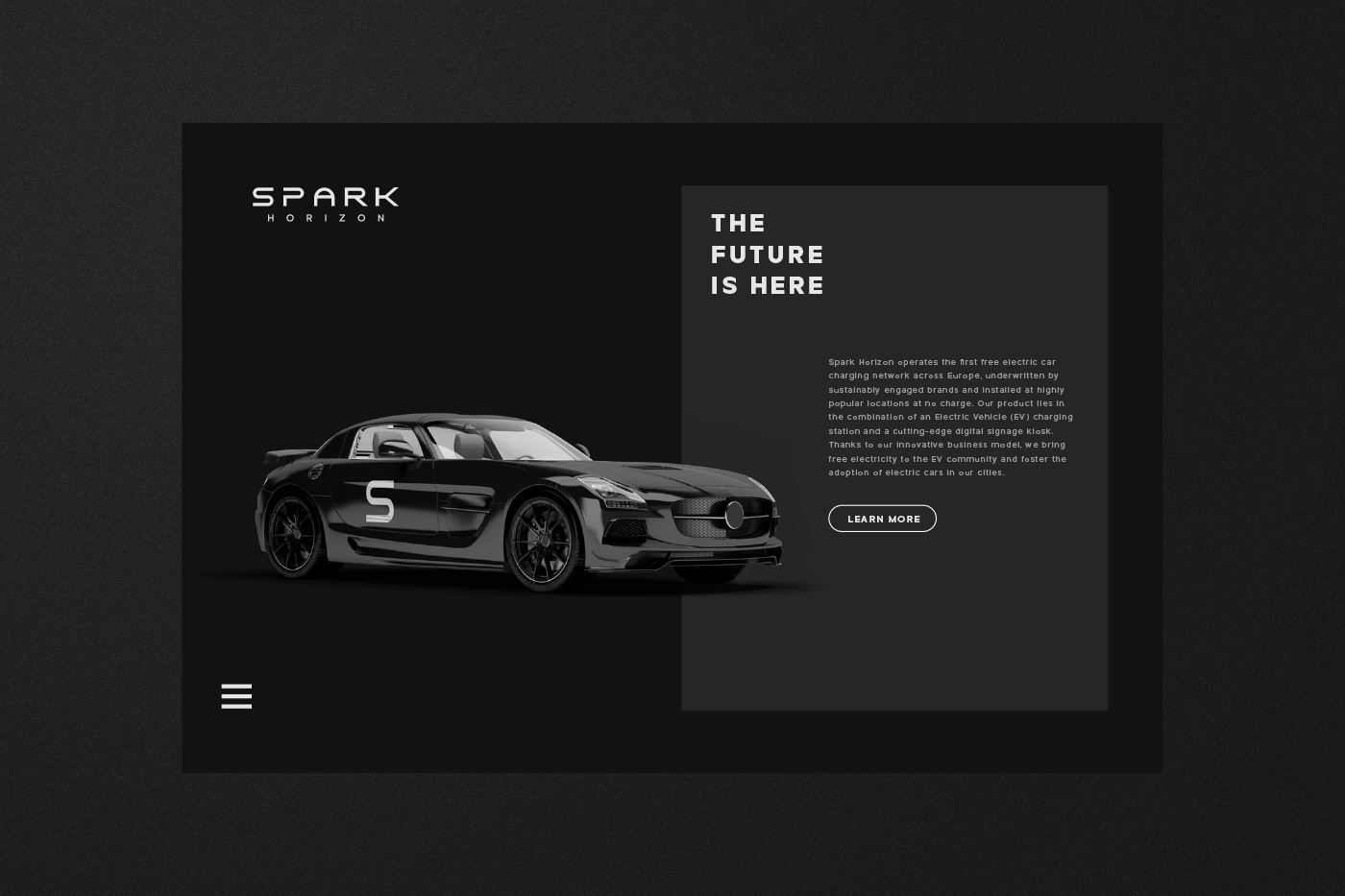 Hipnos Studio.
Guadalajara, México.
2017.