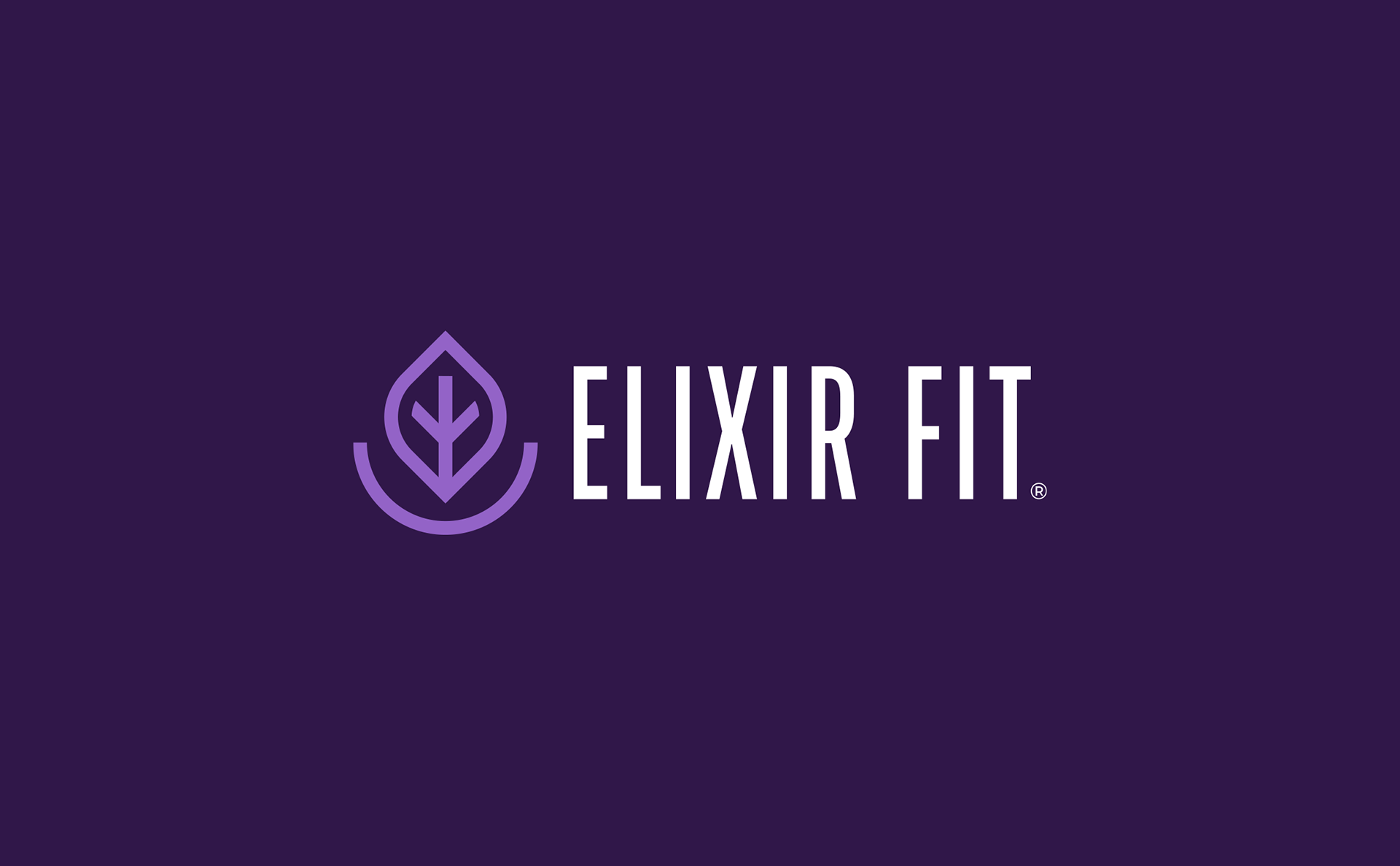 Branding, Art Direction & Logo Design
Elixir Fit is business which aims to connect with the elite fitness community through healthy drinks and smoothie bowls. The strategy began with defining who the ideal customer is and how the brand could relate to them.
After spotting its brand attributes and researching the field, the visual identity was designed, using a combination of colors that not only is relevant to the brand, but will differentiate them from the crowd.